Sadec is famous throughout Vietnam for its flowers, and its nurseries attract shoppers from around the country, especially during the weeks leading up to Tet. We spent a few hours among the colors and fragrances of the town's "Flower Village".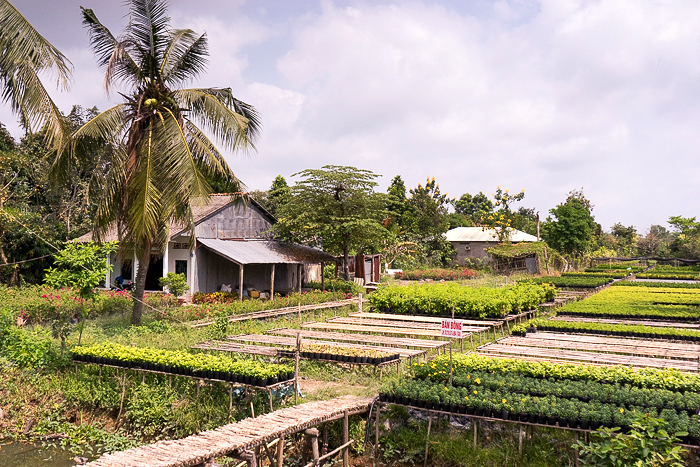 An entire neighborhood in Sadec goes by the name of "Flower Village". With a never-ending horizon of colorful blooms, traditionally-clad men and women plucking weeds, and tranquil ponds of blooming lotus plants set in front of rickety old shacks, the Flower Village provides the types of scenes for which the word "gorgeous" might be an understatement.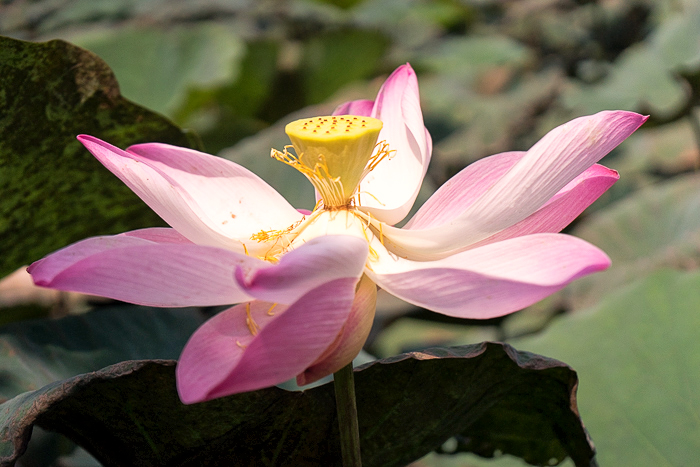 Besides wandering around the fields, or taking a break at one of the cafes found along the street, there's not a lot to do. And it's far enough outside the town, that you'll need to arrange transportation both there and back. But if you're in the need for some natural beauty, visiting Sadec's Flower Village is certainly worth the effort.
–The Perfect Place To Stay In Sadec