One of Vietnam's most cherished military heroes, Lê V?n Duy?t, is buried alongside his wife at a temple in Saigon's Bình Th?nh district. Constructed after the marshal's death in 1830, this religious complex provides an attractive place of quiet, in the middle of an otherwise chaotic neighborhood.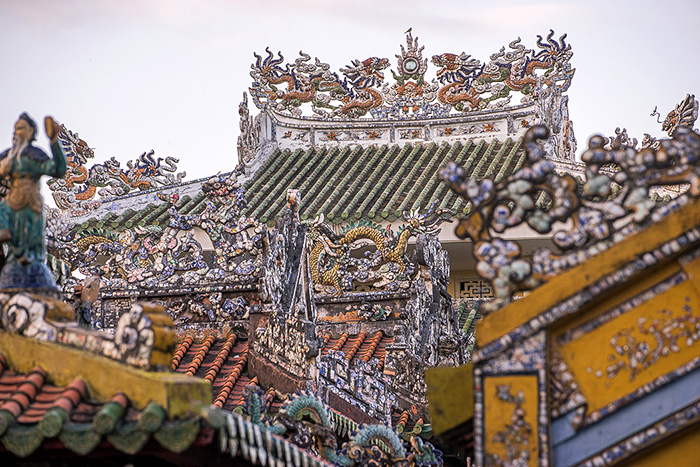 Born in 1763, Lê V?n Duy?t was from a Mekong Delta peasant family, but he rose to prominence during the military campaigns of the future emperor Gia Long. Duy?t became the emperor's most important marshal, helping to squash the Tây S?n Rebellions, and to unite modern Vietnam for the first time in 1802. After the war had ended, Duy?t would govern southern Vietnam in a new capacity as viceroy.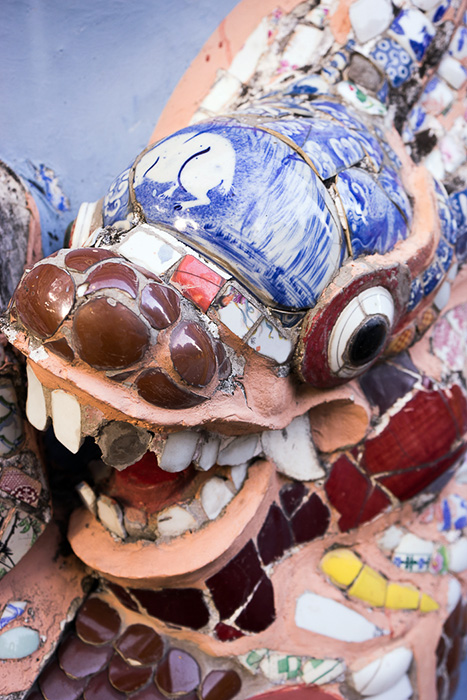 His temple, found near the Bà Chi?u Market in Bình Th?nh's Ward 1, is a fitting tribute to the marshal. Richly decorated with mosaic dragons and other fantastic creatures, the temple preserves a portrait of Duy?t and various altars for his veneration. Outside, twin mounds mark the burial sites of him and his wife.
It's a beautiful, quiet place, but this wasn't always the case. Because he had been open to the West, Duy?t made an enemy of the isolationist future emperor, Minh M?ng. After Duy?t's death in 1832, Minh M?ng declared that, despite his sterling reputation for honesty, the viceroy had actually been hopelessly corrupt. In response to the posthumous insult against his father, Duy?t's son, Lê V?n Khôi, led a failed rebellion against the emperor. In reprisal, M?ng executed sixteen of Duy?t's descendants and ordered the desecration of his tomb. A column was erected in the temple, with an inscription mocking Duy?t as a eunuch.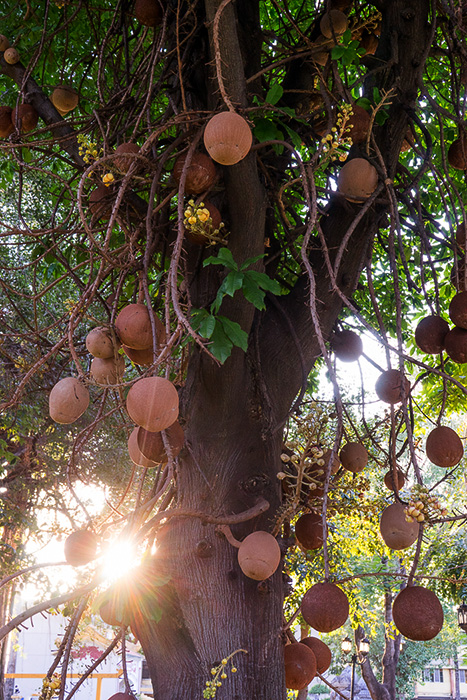 Happily, later successors to the throne didn't share M?ng's hatred of Lê V?n Duy?t, and his tomb was soon restored. Duy?t has remained a beloved figure in southern Vietnam, and his temple has become a popular retreat for locals, who come here as much to worship, as to just hang out on benches in the relatively quiet park.
–Subscribe to our Youtube Channel