The Patchwork World of Thảo Điền
What do you get when you cross foreign hipsters, the newly-wealthy, and regular Vietnamese folks? Probably something that resembles the neighborhood of Th?o ?i?n, in District 2. We spent a day walking around this weird section of town, constantly finding ourselves surprised by the abrupt shifts in style, around every other corner.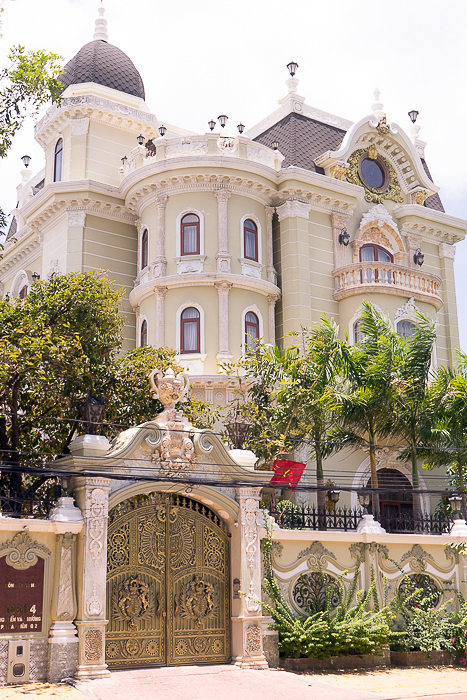 We started our day at Dolphy Cafe, which is perhaps the nexus of Saigon's hipsterdom. As if on cue, minutes after we had sat down at the bar, this… thing with messy ginger hair waltzed in, wearing tattered shorts and a button-down tank-top (?!), and holding a pipe. He sing-songed "ha-llo" to the workers with the excessive cheerfulness of those who think their life is a fabulous performance, and the rest of us enraptured spectators.
Oh, hipster hate, how we missed you!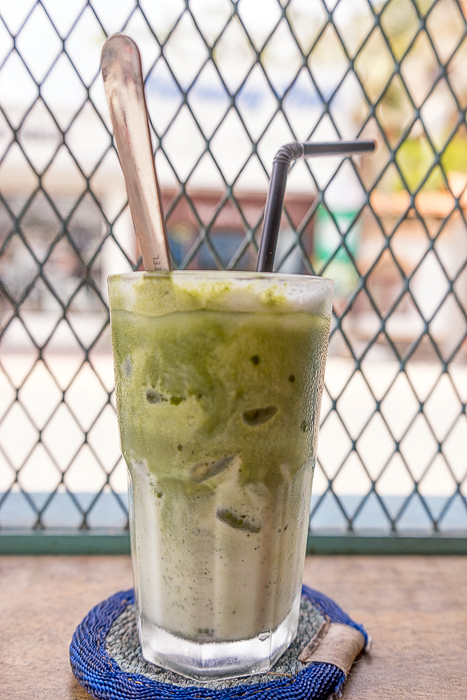 This guy was far from the only foreign hipster we spied along Xuân Th?y street. Like Williamsburg, Savannah or Montreal's Mile End, Th?o ?i?n is an area to which this particular strata of humanity has inexplicably been drawn. Are there hipster ley lines which subconsciously influence their migration patterns?
An influx of hipsters isn't totally bad, because cool cafes, restaurants and shops tend to follow. And Xuân Th?y is full of fun places, such as Kokois (an airy cafe across the street from Dolphy), Bia Craft (serving artisan brews), Sadec District Two (an excellent, if expensive, home furnishings store), and the Vin Gallery (selling the works of local artists, and running workshops for kids and adults).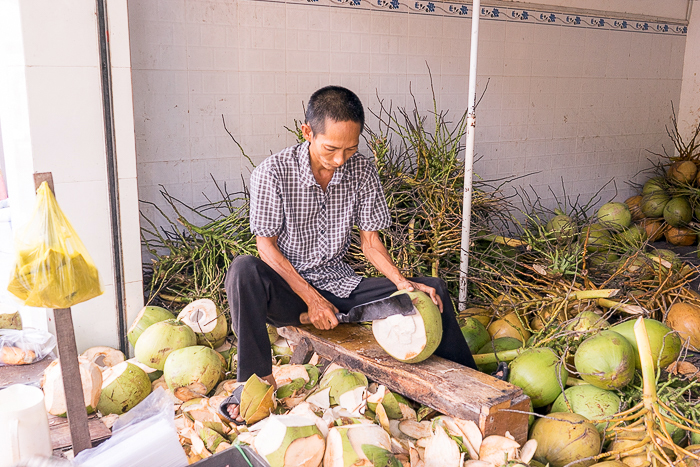 But turn the corner onto Qu?c H??ng, heading north, and the neighborhood changes abruptly, as though there's an invisible force field through which hipsters are unable to pass. Suddenly, it's all local shops. Gone are the cutesy cafes, replaced by regular ph? joints. No artisan beer joints, but here's a coconut store. Instead of their quilted artwork, ladies are selling lottery tickets.
The local life is refreshing, but doesn't last for long. If you venture far enough north and reach the river, you'll find yourself in an area referred to as "Saigon's Beverley Hills". I don't know if I'd go that far, but there's clearly money here. Towering sky-rises, international schools, fancy bars and restaurants, and places for wealthy people with too much leisure time, like climbing gyms and pet cafes.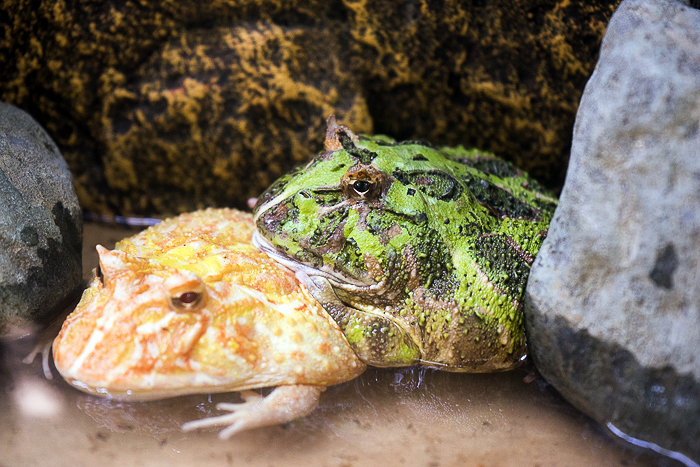 The regular Vietnamese families of Th?o ?i?n are being squeezed to death between the noveau riche and the faux chic. That's certainly not a good thing, but we didn't hate Th?o ?i?n. In fact, this was a really fun day out. We had a surprisingly affordable lunch at the River Cafe, with a nice view over the Saigon River, and completed our loop at the Family Garden. It doesn't have the most appealing name, but this garden/cafe/bar/co-working space on the east side of the peninsula was an interesting place to hang out.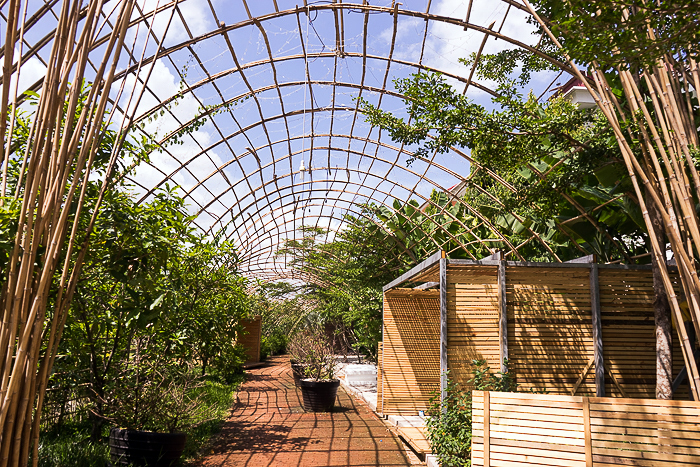 As a homebase, Th?o ?i?n would have been a bit too far from central Saigon for us, but I imagine that if you're spending a longer amount of time in the city, this could be a great area in which to live. It has the comforts of home, mixed with a vibrant local scene, and a more relaxed pace than most of Saigon. And if you happen to be a hipster, well, there's no doubt: you should move to Th?o ?i?n.
Locations on our Map: Dolphy Cafe | Sadec District Two | River Cafe | Family Garden