The King's Palace (Dinh I)
Dalat has three palaces, or "Dinh". The Dinh III is the summer palace of Bao Dai, which we had visited earlier in the day. The Dinh II is the Governor's Mansion, closed to the public. And then there's the Dinh I, the "King's Palace", built in 1940 by French millionaire Robert Clement, and purchased by Bao Dai in 1949.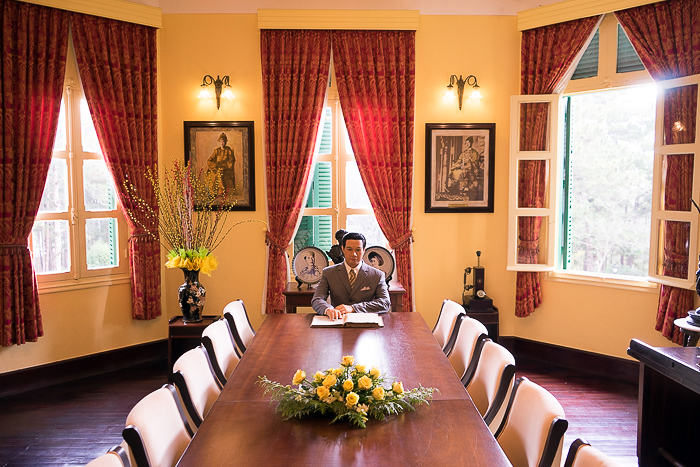 In comparison to the art-deco summer palace, the Dinh I is more dignified and classic; the kind of place in which you'd expect royalty to live and work. The approach to the palace is impressive, up a long road through the woods, with flower gardens and statues framing the large building on the hilltop. Inside the two-story structure, you'll see the rooms in which the king conducted his business, with some of the original furnishings, including family photographs on the walls.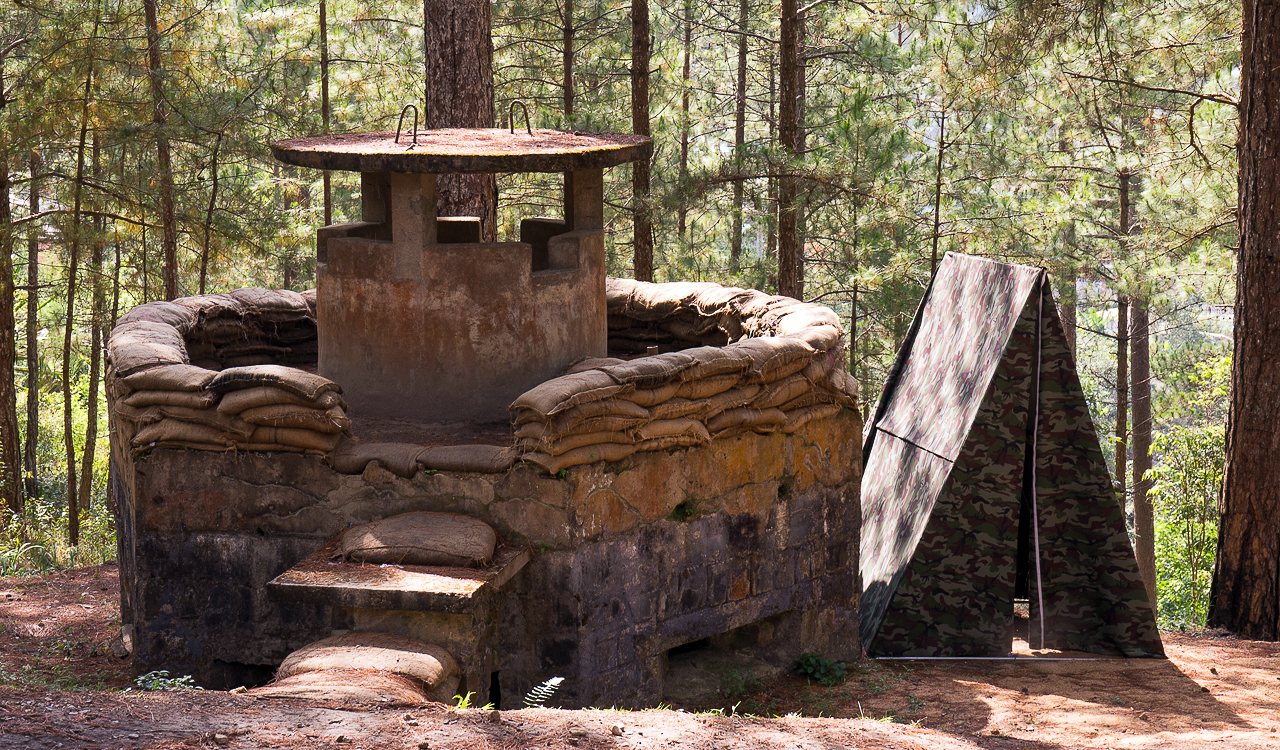 If you only have time for a single palace in Dalat, we'd recommend the Summer Palace, which is more unique and interesting. But the King's Palace is certainly worth a trip, if just for its beautiful grounds and quiet atmosphere. It's hard to believe, but we were the only people here, throughout our visit.